More lovingly known as the "Secrets Untold" within the RankWatch Team.
Let us see a situation where you are optimizing x number of keywords for your website or your clients'. Now we all know, there would be at least 2x other keywords that automatically get optimized, reasons for which being related, niche-bound, long-tailed etc.
But since you are optimizing x keywords, you are tracking only those x numbers, the only way to find out the ones that are ranking, which you are not tracking is via Google Analytics, or as we say it within the team, manual tedious process.
The team has come up with a part where in, we do everything for you, yes EVERYTHING. We even go to the extent of serving it on a platter for you to monetize.
LHF-  Low Hanging Fruits analyzes your current keywords, sees which other keywords are ranking on Page 2, 3, 4.. and the ones you are not tracking. And serves it up for you, to bank on.
All of this happens in one click. The LHF Button on the project detail page.

We even let you know the exact search volume so that you can know which of the new keywords you wish to optimize further.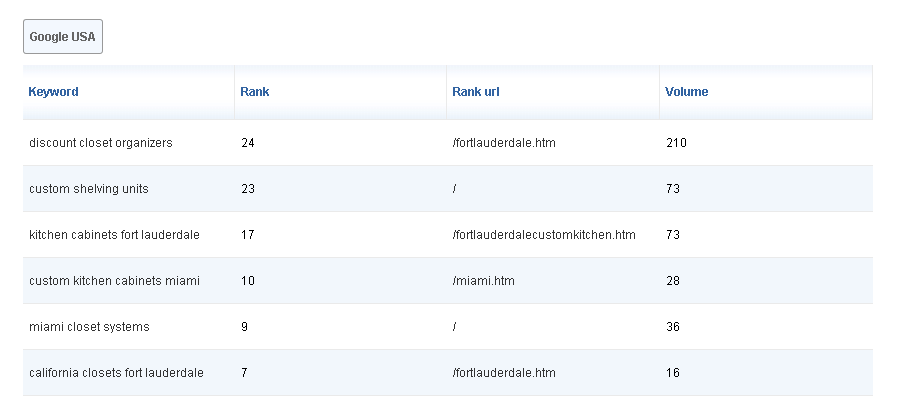 So, find out your "keyword secrets" and optimize your project further!